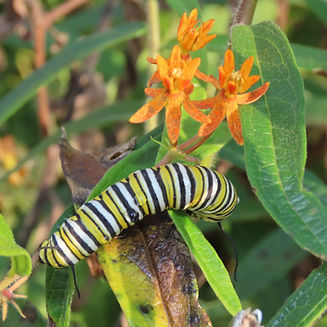 440 Ridgefield Residents have signed our petition
to limit the use of gas-powered leaf blowers
Effective January 1, 2025, Petition in Support of a Ridgefield Town Ordinance to limit the use of Gas-Powered Leaf Blowers
I am a registered voter in the Town of Ridgefield, CT and I support the enactment of a town ordinance to limit the use of gas-powered leaf blowers to the following:
Clean Up Seasons during the hours of 8 am to 7 pm
Clean Up Seasons are:  April 1st to May 14th; and October 15th to November 30th.  Not including State or Federal Holidays.
Actions during and necessitated by an emergency;
For agricultural operations on premises in excess of 5 acres;

.
On State owned properties;
Use by public utilities;  and
On Town-owned properties.  This exception for Town-owned properties does not include those areas of the Ridgefield Golf Course which are within 500 feet of a reside
Contact us at the email below if you would like to sign our petition.